Make shipment for the Extruded Fin Tubes
06-06-2022
DESCRIPTION: EXTRUDED FIN TUBES AS PER DRAWING;
TUBE DATA:
--MATERIAL: ASME SA213 TP316/316L DUAL SPEC SMLS
--TYPE: SEMLESS TUBING
--OUT DIAMETER: 25.4mm
--WALL THICKNESS: AWT1.65mm
FIN DATA:
--MATERIAL: MARINE GRADE ALUMINIUM A6063
--TYPE: EXTRUDED
--FIN OUTSIDE DIAMETER: 57.15
--DENSITY:9FPI

--THICKNESS:0.4mm
PLAIN ENDS: 25mm BOTH SIDES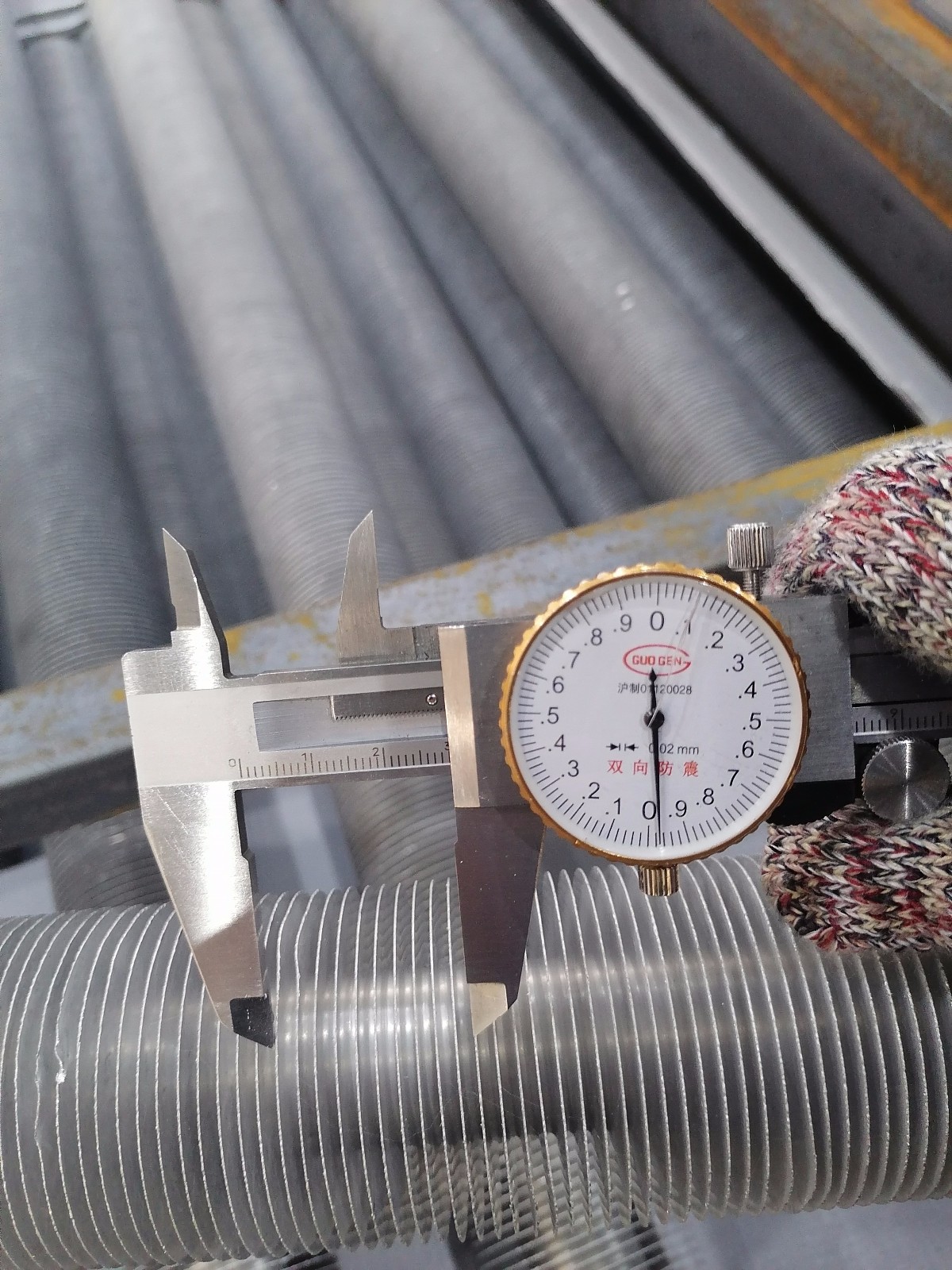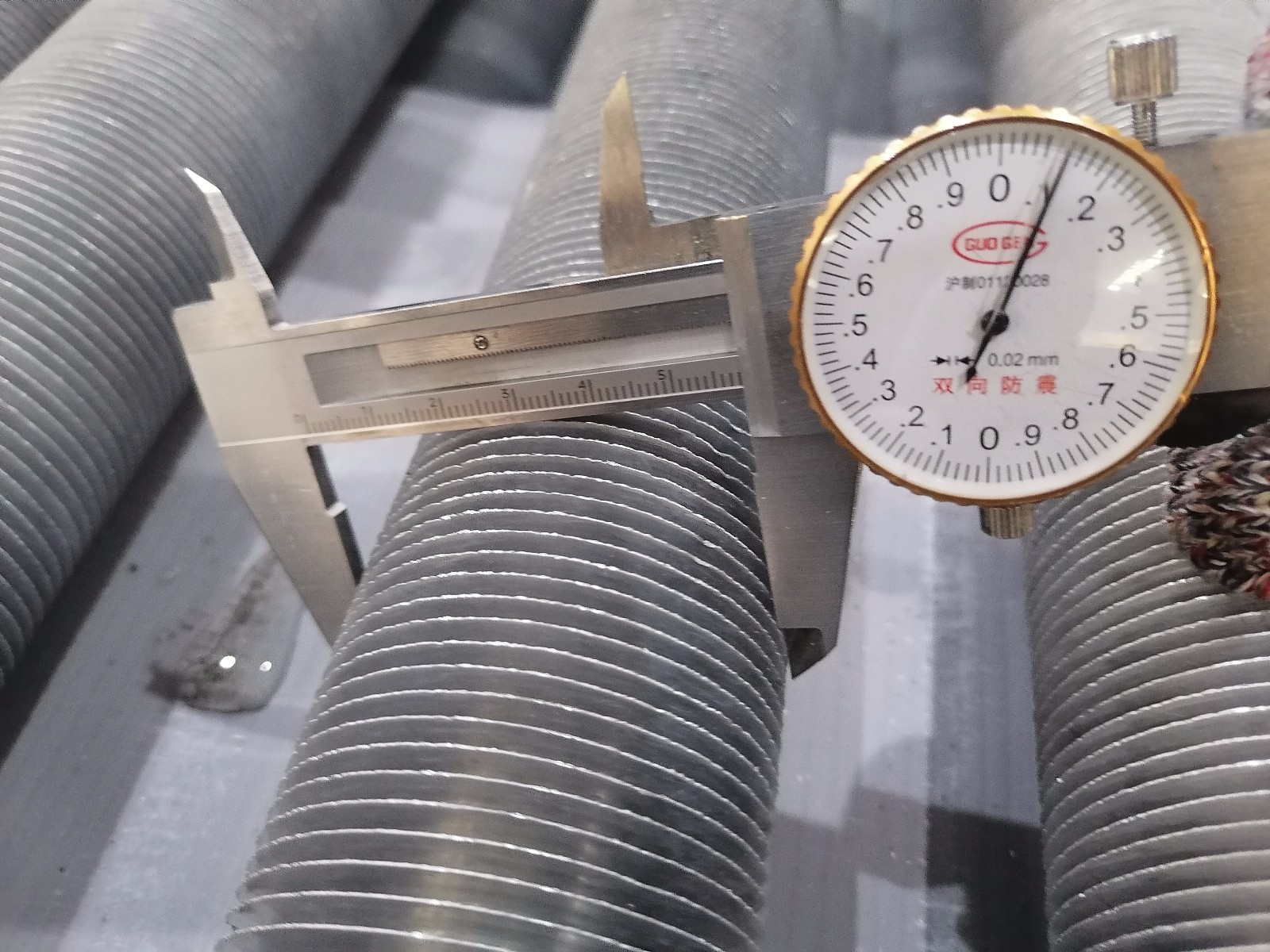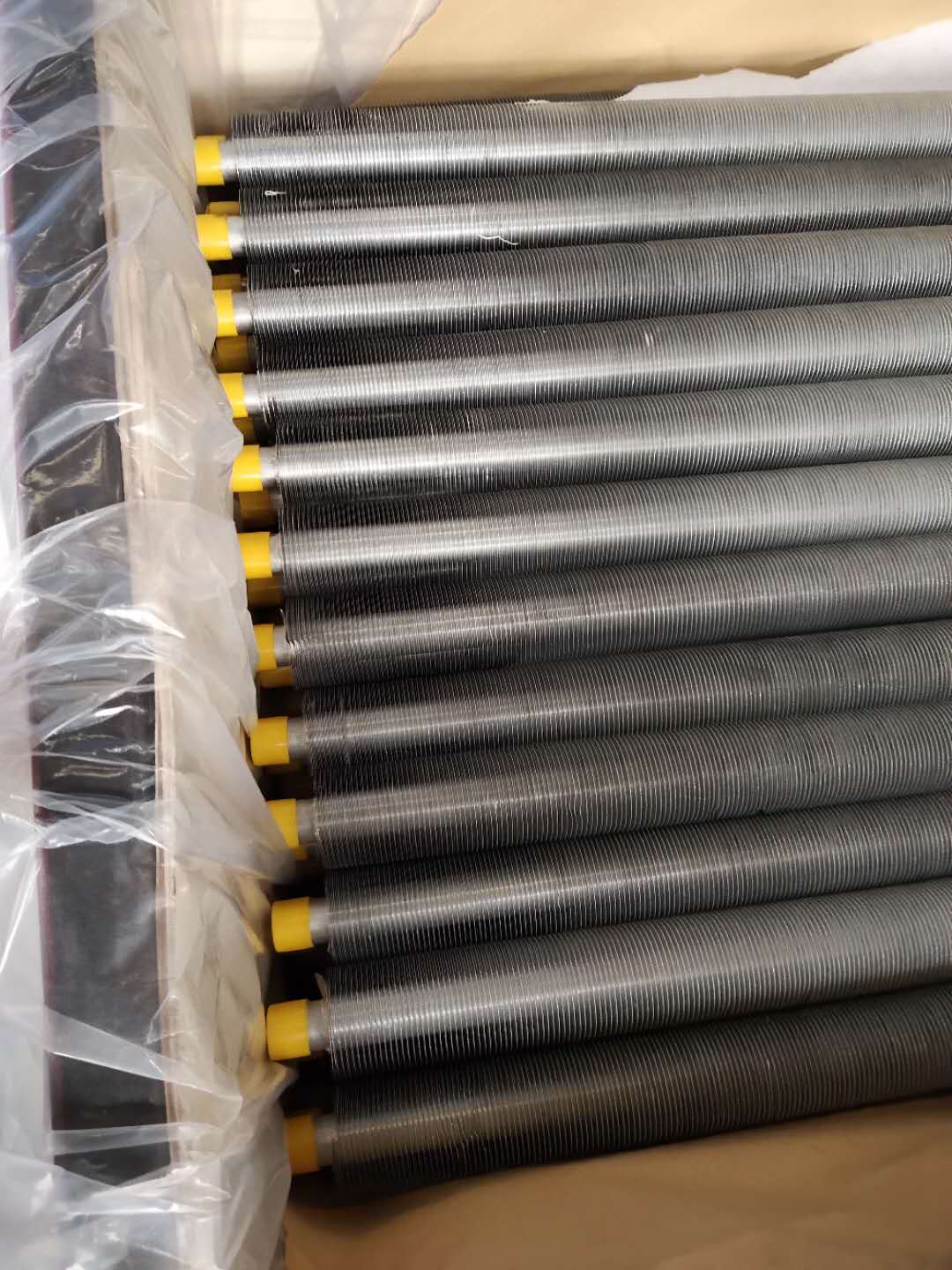 PACKING AND SHIPPING
All materials to be packed suitably for overseas shipment .
All tube ends shall be covered with cap or provided with other closurer.
Interior of packıng shall be lined with waterproof tar paper or equivalent material.