EMBEDDED ALUMINIUM FIN TUBES FOR HEAT XCHANGER
EMBEDDED ALUMINIUM FIN TUBES FOR HEAT XCHANGER
BOSHENG

JIANGJIN, JIANGSU

2020.12

2000M/DAY
THE EMBEDDED ALUMIUNIUM FIN TUBES USD FOR HEAT EXCHANGER;
THE DIMENSIONAL, MECHANICAL AND MATERIAL CHARACTERISTICS AND TESTS PROCEDURS FOR MECHANICALLY EMBEDDED ALUMINIUM FIN TUBES AIMED AT ENSUREING SATISFACTORY OPERATIVE QUALITY.
THE DEPTH "G" OF THE GROOVE MADE IN THE TUBE WILL REMAIN WITHIN 0.25 TO 0.4MM OR AS SPECIFIED ON THE APPARATUS DRAWINGS.
MATRIAL NAME: G FIN TUBES FOR REGENERATION GAS REHATER
MATRIAL SPECIFICATION:
CORE TUBE ASTM A179 CS COLD DRAWN SEAMLESS TUBE
ALL COR TUBES SHALL BE SUPPLIED NORMALIZD,
THE CHEMICAL COMPOSITION AND MCHANICAL PROPERTIES SHALL CONFORM TO THE REQUIREMENTS OF GB9948-2013;
FIN: AL1100 ALUMINIUM TAPE
TUBE SIZE: OD25.4X2.77M.W.T
FIN OD: 57.15MM / FIN THK:0.4MM / FIN PITCH433FPM /FIN H: 15.88MM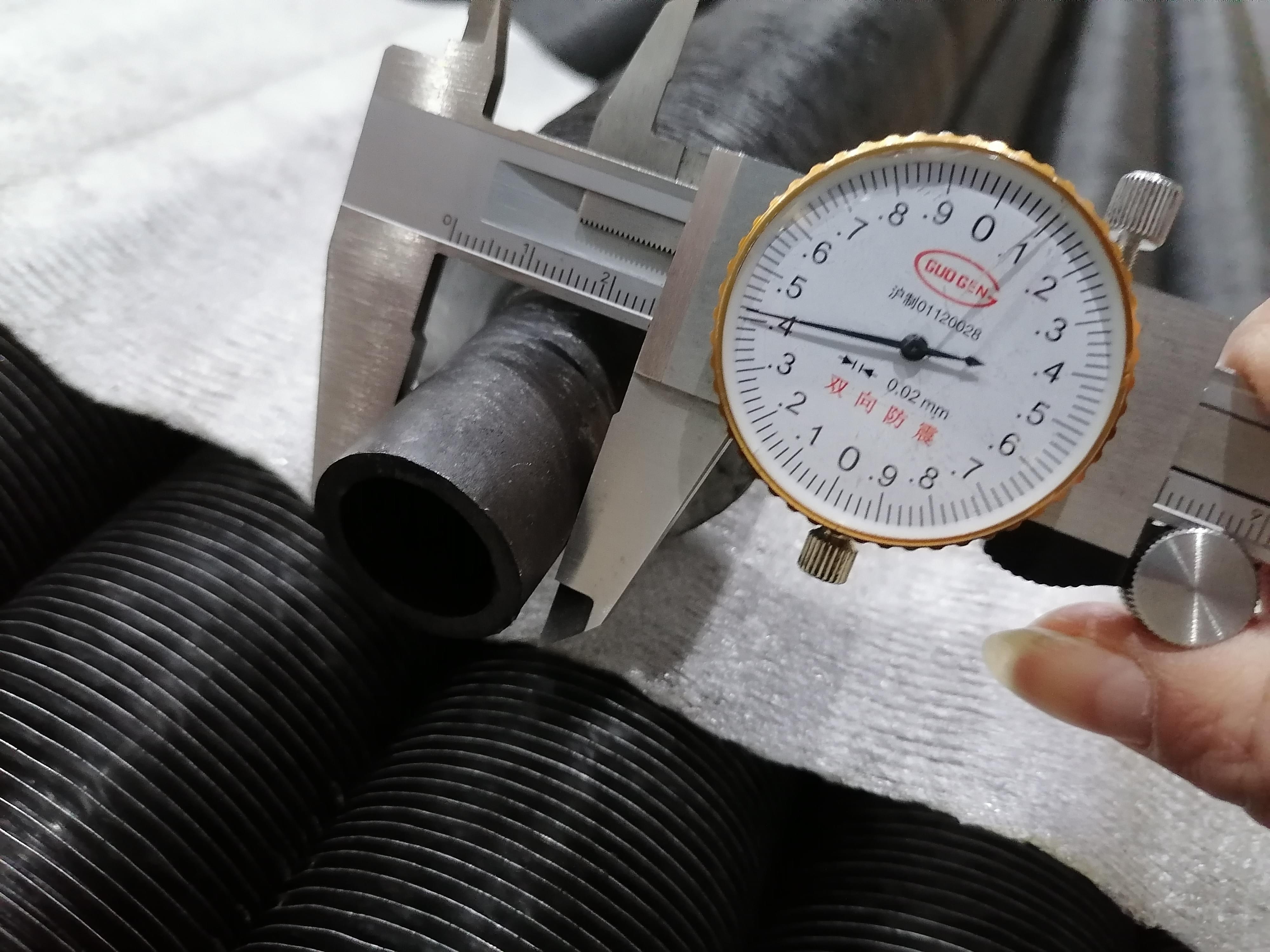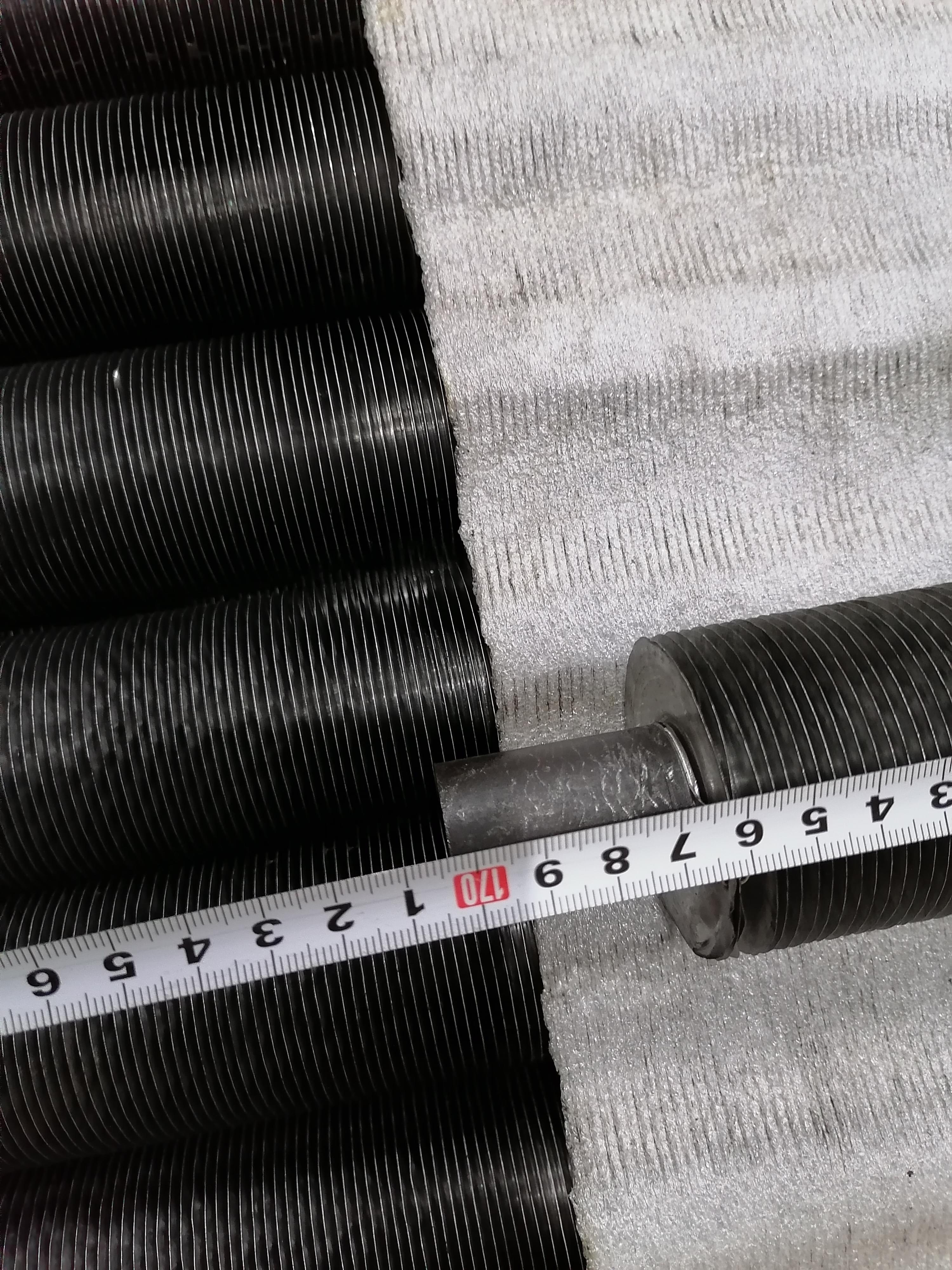 Packing method: SEA WORTHY PLYWOOD CASE WITH STEEL FRAME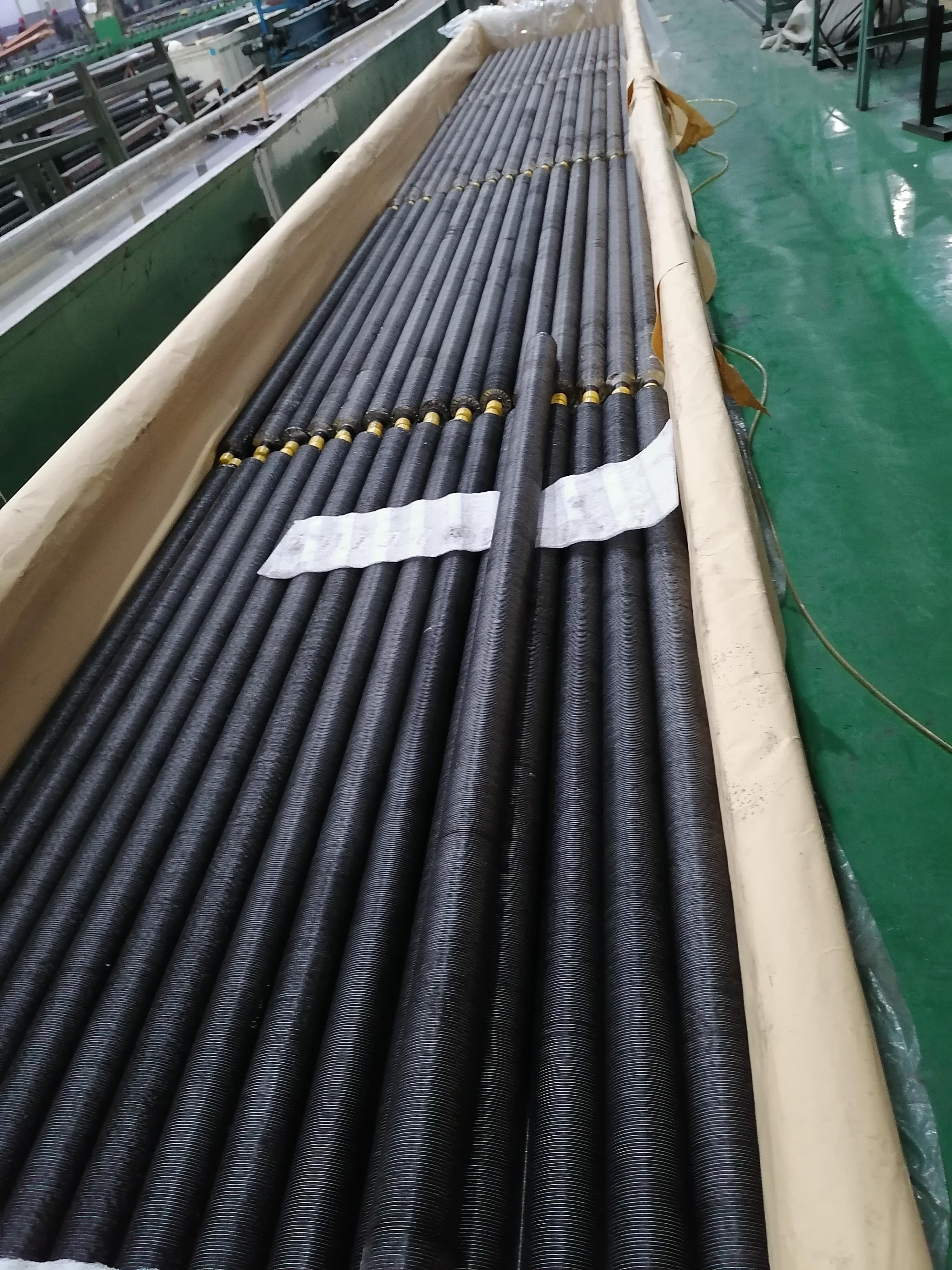 All delived fin tubes should b supplied with plastic and caps &wounded with plastic strips and packaged in strong seaworthy wooden boxes with steel frame.