TP321 Extruded Fin Tube With AL1060 Fin For Air Cooler
TP321 Extruded Fin Tube With AL1060 Fin For Air Cooler
BOSHENG

JIANGYIN,JIANGSU

2019

9000 M/D
Finned tube manufacturers
Extruded Fins / Extruded serrated Fins
Finned tube is composited with iron-aluminum or copper-aluminum tube rolling out the fin, which feathers are tightness, small heat resistance, good heat transfer performance, high strength, small flow losses, strong corrosion resistant performance, not easy to deformation and a long working lifetime in cold and hot condition,etc.
Aluminum Extruded Finned Tube Supplier
Type of finning :Extruded Fin tubes for air cooler,
Plain Tube : TP321 stainless steel tubes
25.4mmODx1.8mm min THKx4160mmL
Fin: AL1060 x OD57mm x 0.4mm THK x 12FPI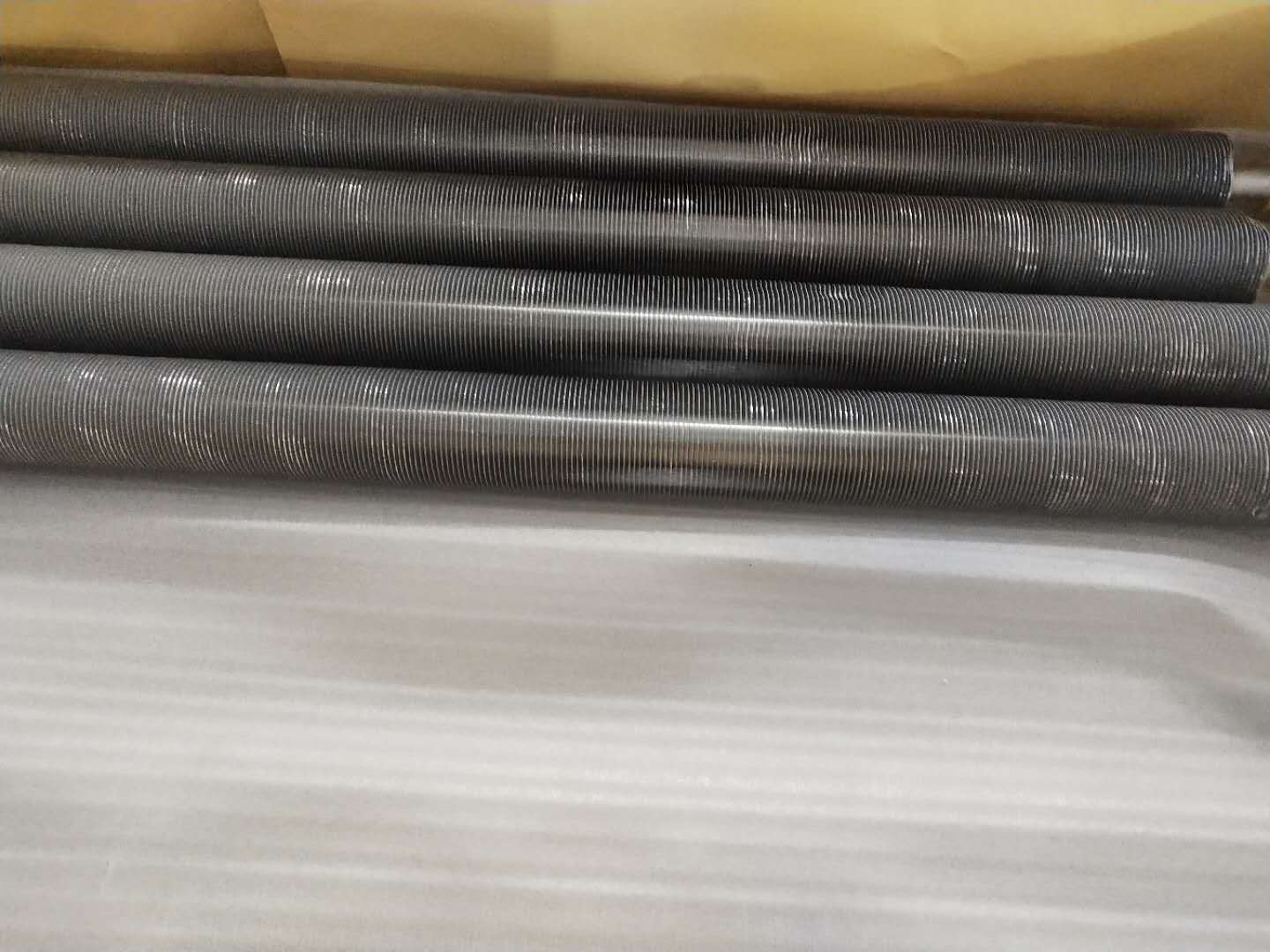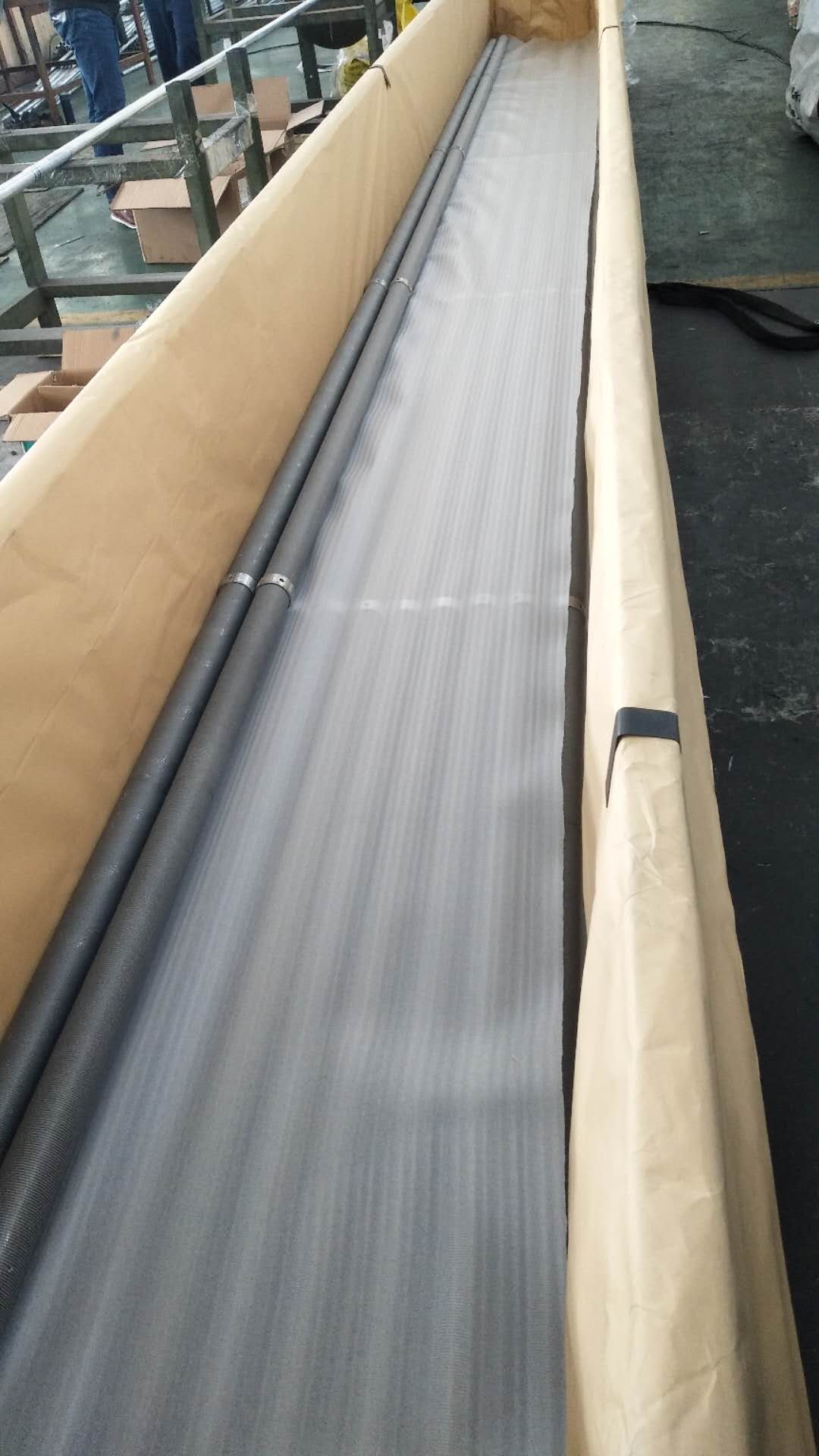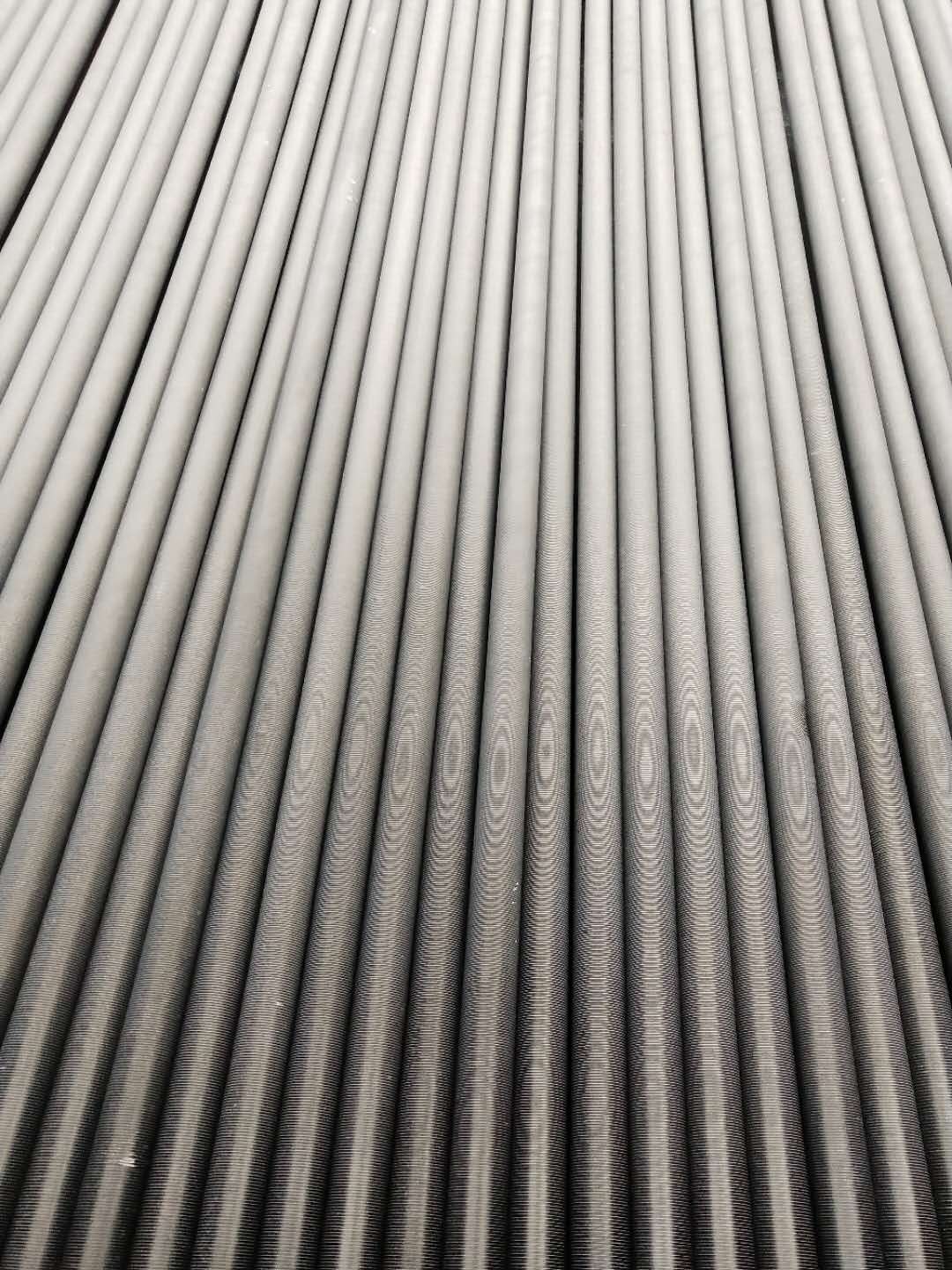 Packing method: SEA WORTHY PLYWOOD CASE WITH STEEL FRAME
PACKING AND SHIPPING
All materials to be packed suitably for overseas shipment .
All tube ends shall be covered with cap or provided with other closurer.